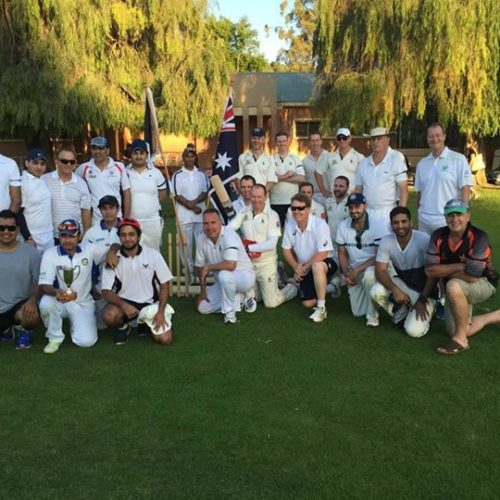 DONATE TO THE FAYYAZ SUMBAL FOUNDATION
Click the links below to be redirected to our PayPal site. You can choose to make a one-off or recurring donation in either AUD or USD.
Donations over $2 are Tax Deductible in Australia.Your donations go to various Police Welfare Branches throughout Pakistan. These funds make a real difference to the families of those affected by terrorism and insurgency.
Thank you.
For USD (Secured transaction), please select the following
For AUD (Secured transaction), please chose the link below.