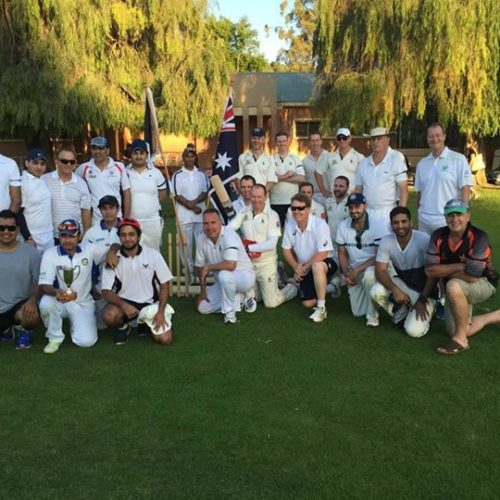 The thing that lies at the foundation of positive change, the way I see it, is service to a fellow human being.
– Lee Iacocca
CONTACT US OR VOLUNTEER WITH FAYYAZ SUMBAL
Many vital foundations rely extensively on the tireless efforts of volunteers. Volunteers come from all sections of the community – a willingness to help is not dependent on race, gender, religion or personal interests. The range of services available in our community would be less without the tireless dedication of volunteers.
Volunteering is also of great benefit to the volunteer. The rewards are not financial but can be measured in a sense of satisfaction and contentment in helping our foundation and its cause.
Please fill in the form below with a description of how you wish to volunteer or alternatively, send us feedback or general inquiries.
Fayyaz Sumbal are looking forward to hearing from you.
Volunteer and Contact Form